From diagnosis to treatment
Curavista.health supports patients and their healthcare professionals via online monitoring and treatment. Self-management and medical treatment modules are very accessible and easy to use.
250,000 users, 1 million submitted forms and an A+ rating by our customers; Curavista.health works!
Smart Health
Smart algorithms, dashboards, alerts and tools for multidisciplinairy care are all provided by Curavista.health.
---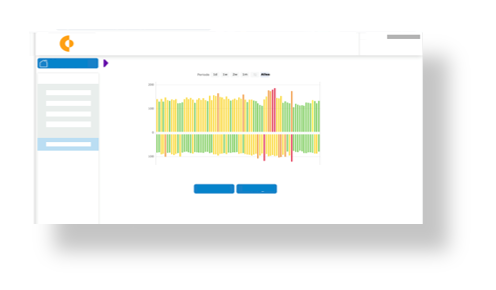 Plug & Play
Create your own monitorings-platform. Choose your own medical treatment modules and combine them with selfmanagement modules and devices. According to the needs of your patients.
---
Science
The Oracle database combined with the data-driven codebase creates a platform well suited for scientific research and data analysis. 26 peer reviewed articles give guidance to the value Curavista.health adds to Healthcare.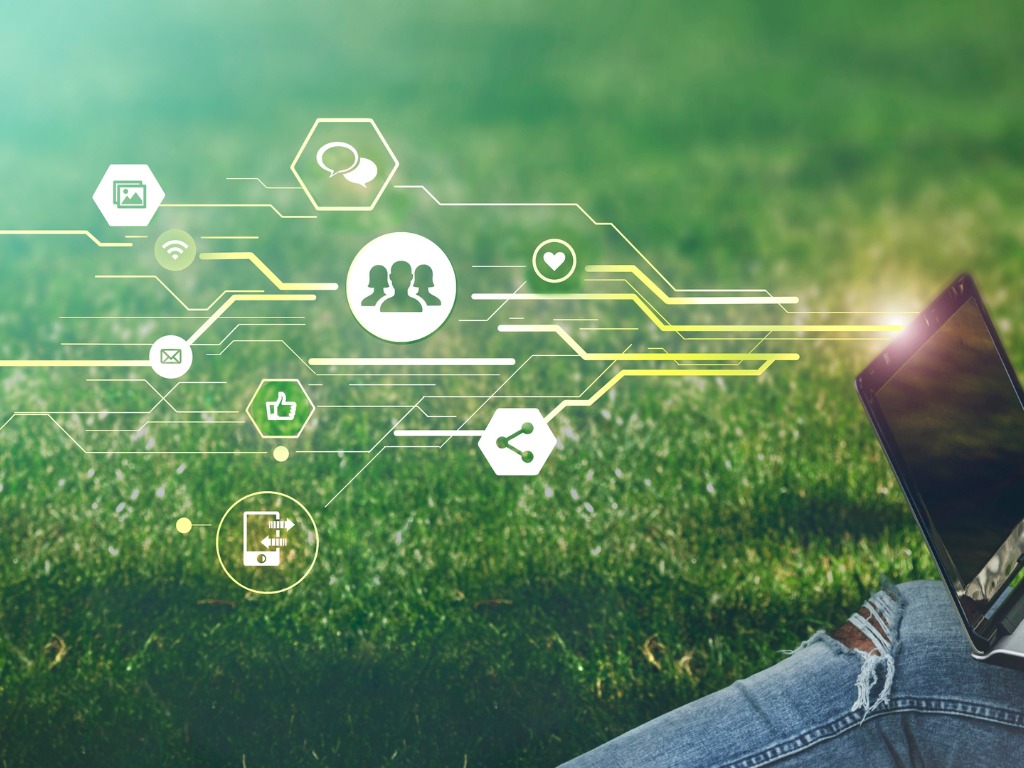 ---
Certified
The platform is CE-certified, including all modules. Curavista bv as a company is NEN7510 and ISO27001 certified.
---
Licence fees
Healthcare professionals subscribed to the platform pay 49,95 Euro per year per module (excl. VAT). Unlimited number of patients and eConsult.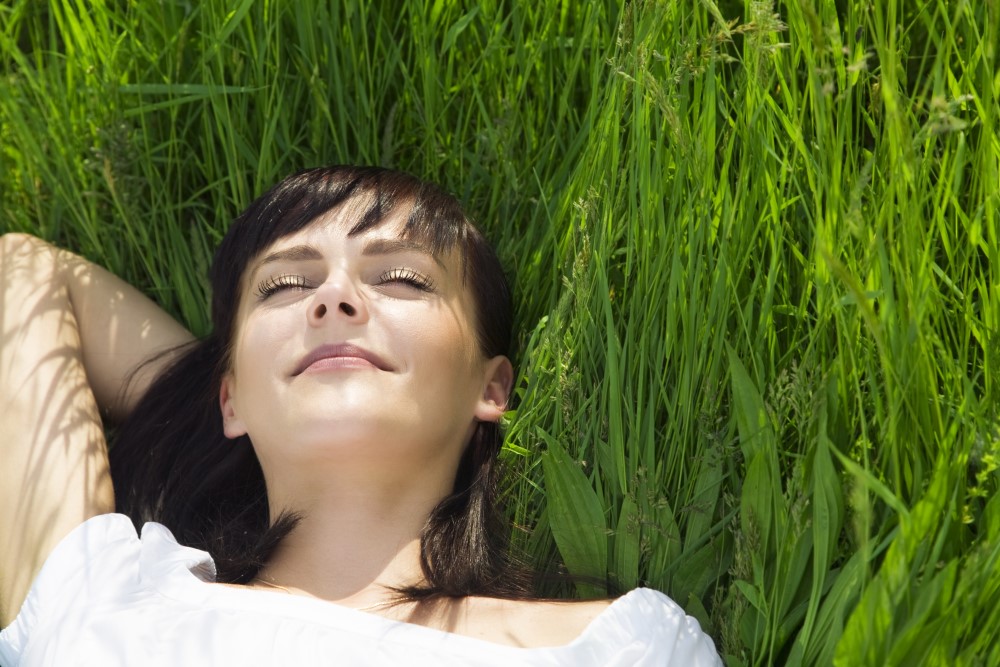 ---
Treatment modules
Any combination is possible. The modules are listed according to indication areas.