From diagnosis to treatment
Curavista.health supports patients and their healthcareprofessionals via online monitoring and treatment. Self-management and medical treatment modules are very accessible and easy to use.
190,000 users, 1 million submitted forms and an A+ rating by our customers; Curavista.health works!
Smart Health
Smart algorithms, dashboards, alerts and tools for multidisciplinairy care are all provided by Curavista.health.
---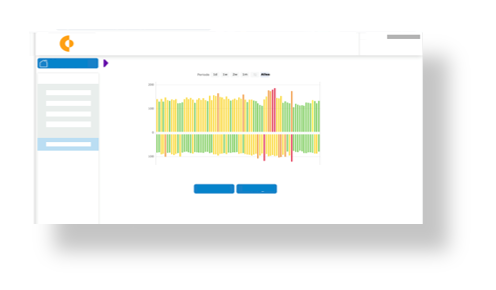 Plug & Play
Create your own monitorings-plattform. Choose your own medical treatment modules and combine them with selfmanagement modules and devices. According to the needs of your patients.
---
Science
The Oracle database in combined wih the data-driven codebase creates a platfomr well suited for scientific reseacht and data analysis. 26 peer reviewed articles give guidance tot the value Curavista.health adds to Healthcare.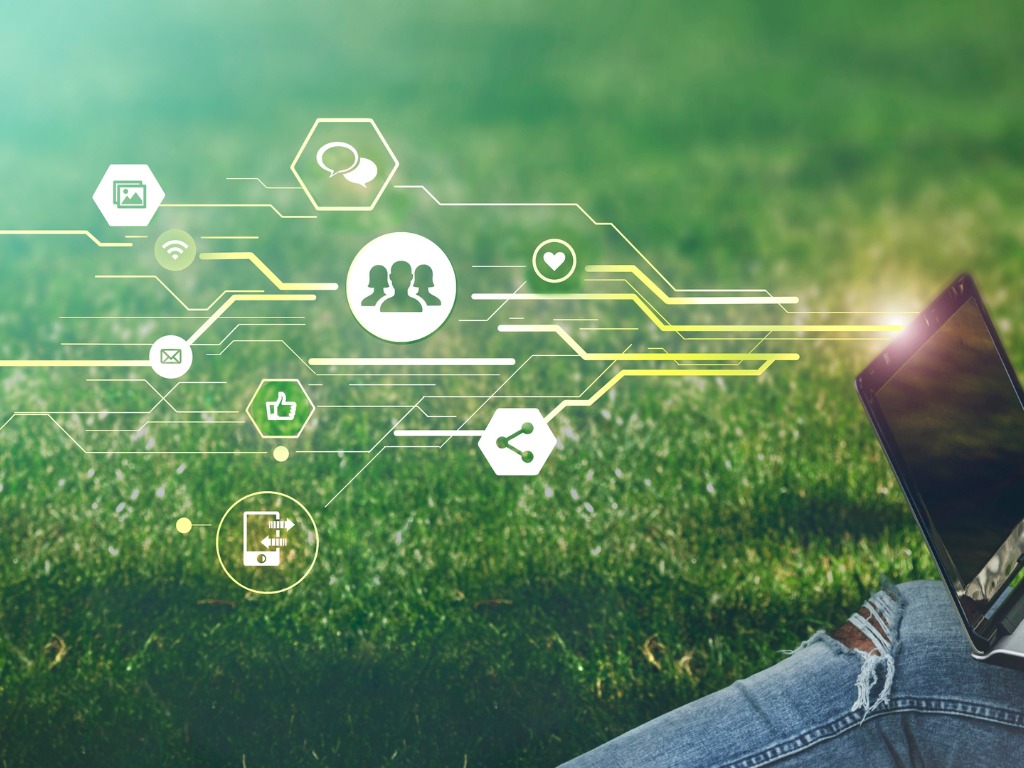 ---
Certified
The platform is CE-certified, including all modules. Curavista bv as a company is NEN7510 and ISO27001 certified.
---
Licence fees
Healthcare professionals subscribe to the platform pay 49,95 Euro per year per module (excl VAT). Unlimited number of patients and eConsult.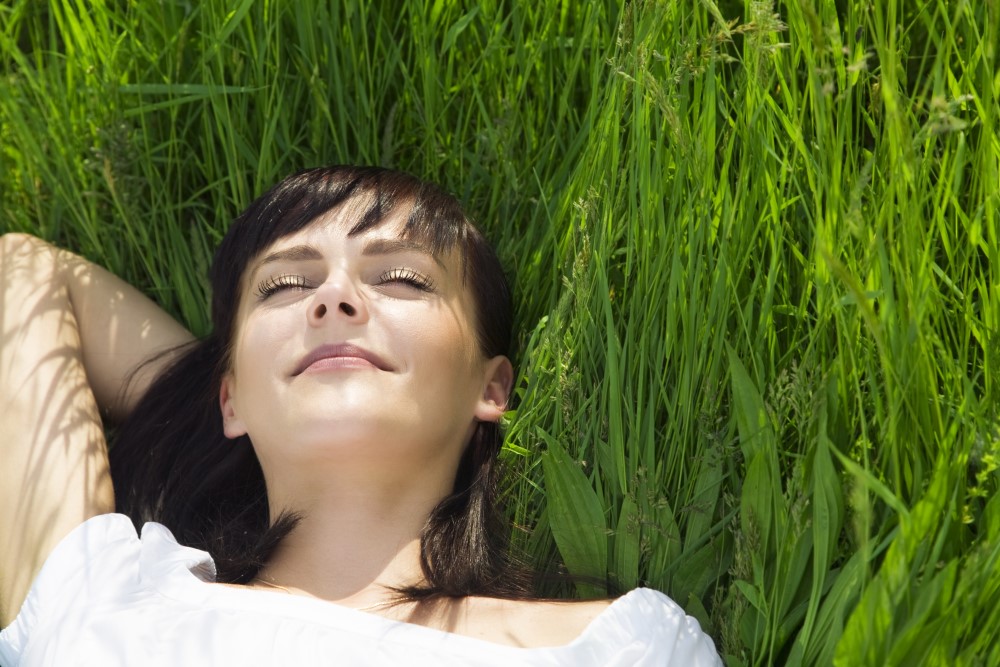 ---
Treatment modules
Jede Kombination ist möglich. Die Module sind nachfolgend nach Indikationsbereichen aufgelistet.
Interested in Curavista.health?
---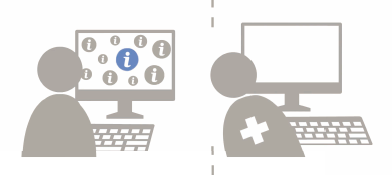 Connected to your Patient Record
Curavista has a lot of experience connecting healthcare software for GP practices and hospitals.
---
Multidisciplinary
The patient is the center of all processes.
For example, a patient has asthma and a biplor disorder. Her GP and pulomologist can access both the asthma treatmentmodule, while the GP and the psychiatrist can access the treatment module for bipolar disoders.
Communication beteen patient and the treatment team is fascilitated via eConsult or videoconsult.
---
Inspiration
"With a fatal and progressive disease like IPF, one would like to (..) instruct people well and intensively, both with regard to their medication and possible side effects, but also with information and problem solutions. Therefor, we have developed a home monitoring system : IPFonline."
– dr. M. Wijsenbeek, Pulmonologist, ErasmusMC, Rotterdam, the Netherlands
---